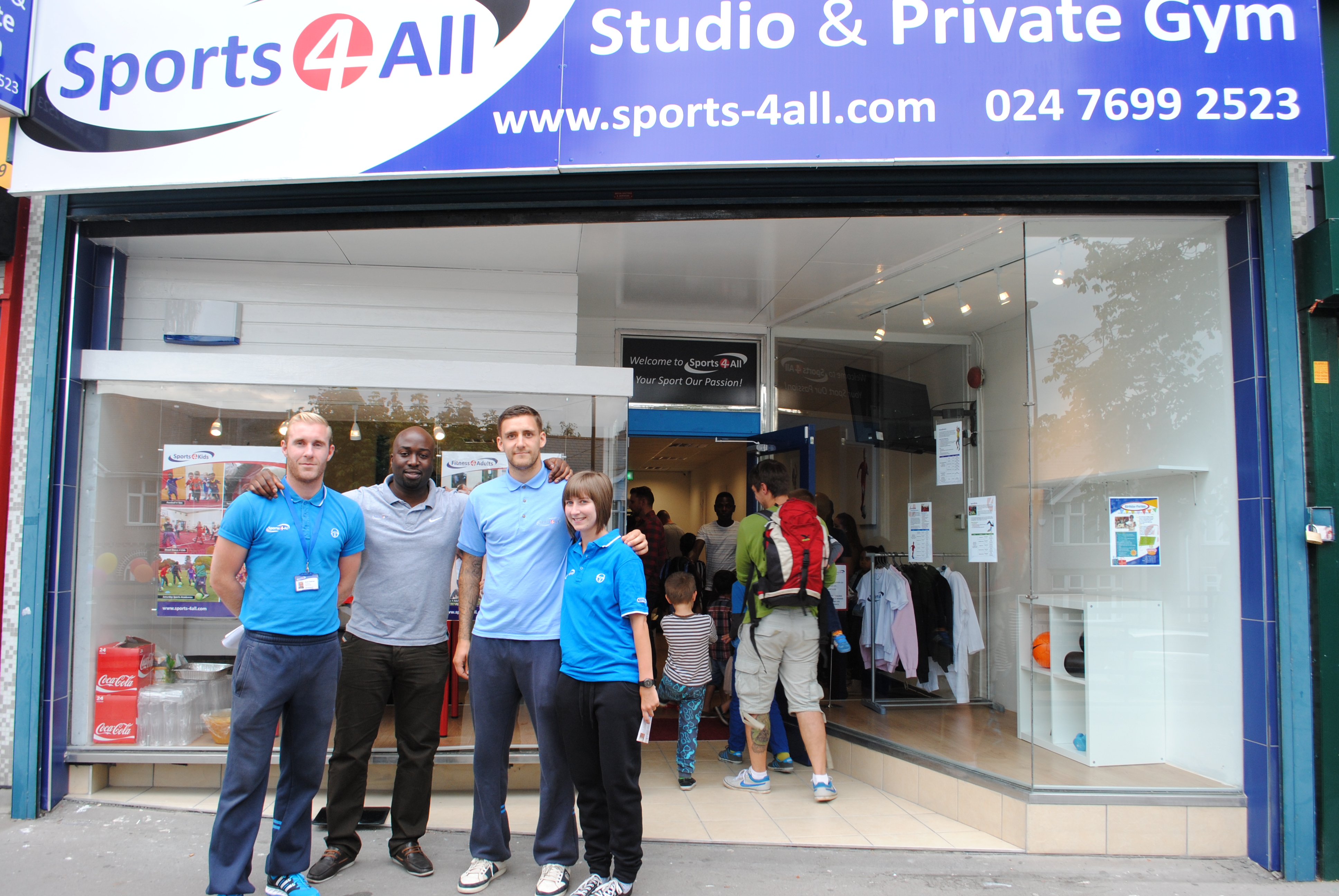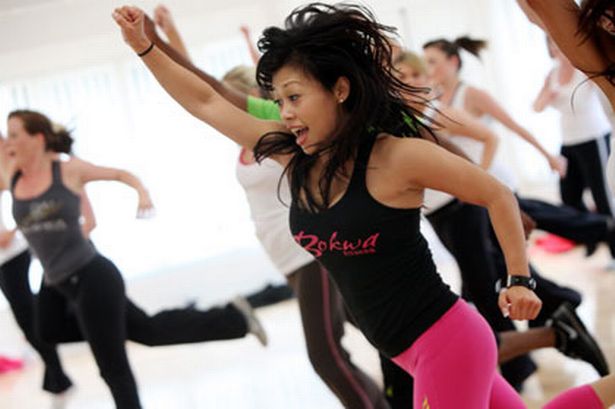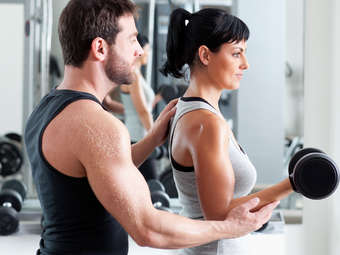 Studio & Gym
We are delighted to announce that our Studio & Private Gym is now open!
Our newly refurbished 1,500 square foot studio boasts FREE secure underground parking for customers and will host adult fitness classes such as Zumba, Abs Blast, Boot Camps, Circuit Training, Insanity, Fitness Fight Club, Yoga, 1 on 1 Personal Training and more! Our exclusive private gym is also the perfect place to have an uninterrupted workout!
Over 18 years of experience in professional sports and fitness gives us a massive advantage so we use our unique knowledge to tailor our classes to focus on natural body movement in order to increase fitness, muscle toning and fat reduction rather than the use of heavy machines. So weather you want to be slim and toned or add size and muscle we have a programme just for you!
Our brand new studio will also host a variety of children's classes like Soccer Tots Football, Zumba 4 Kids, Taekwondo 4 Kids, Street Dance 4 Kids.
Address
Sports 4 All Studio & Private Gym The Forum
11 Longfellow Road
Coventry CV2 5HD
Membership packages are below.
GYM MEMBERSHIP
GET SLIM PACKAGES
DIET WORLD MEMBERSHIP