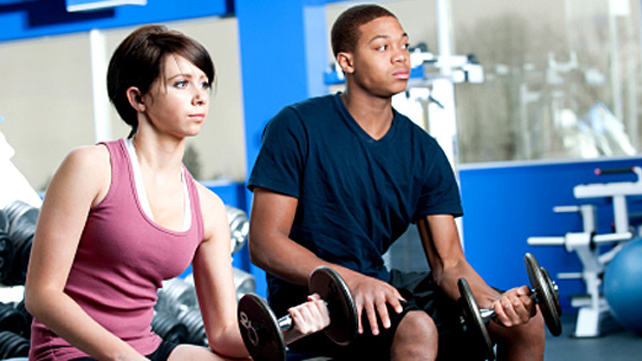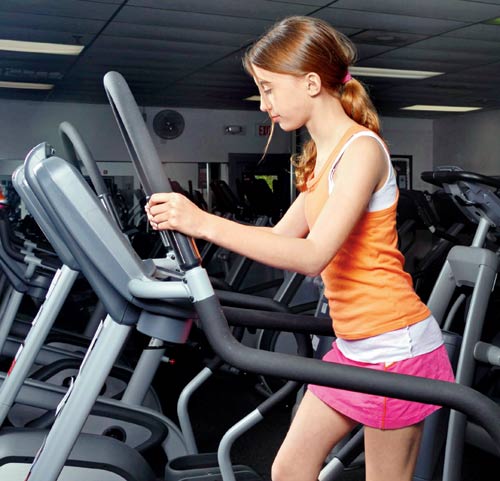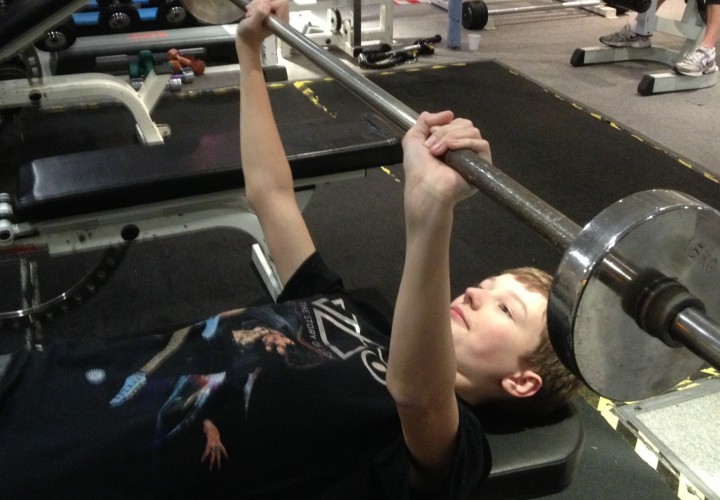 Teen Gym
Our very own qualified personal trainers create sessions tailor made for your teens so they can burn off energy, get fit and tone up! All sessions are fully supervised and instructor led.
Timetable
Venue
Day
Age
Time & Price
Sports 4 All Studio & Gym The Forum
11 Longfellow Road
Coventry CV2 5HD
Boys & Girls
11 - 15 years old
5.30pm - 6.30pm
10.30am - 11.30am
Offers
No joining fee!
Only £20 per month for unlimited access to all Sports 4 Kids activities!
Siblings discount! Brothers or sisters from the same Family only pay HALF PRICE!
Contact us or fill in the FREE registration form to find out more about our membership availability!