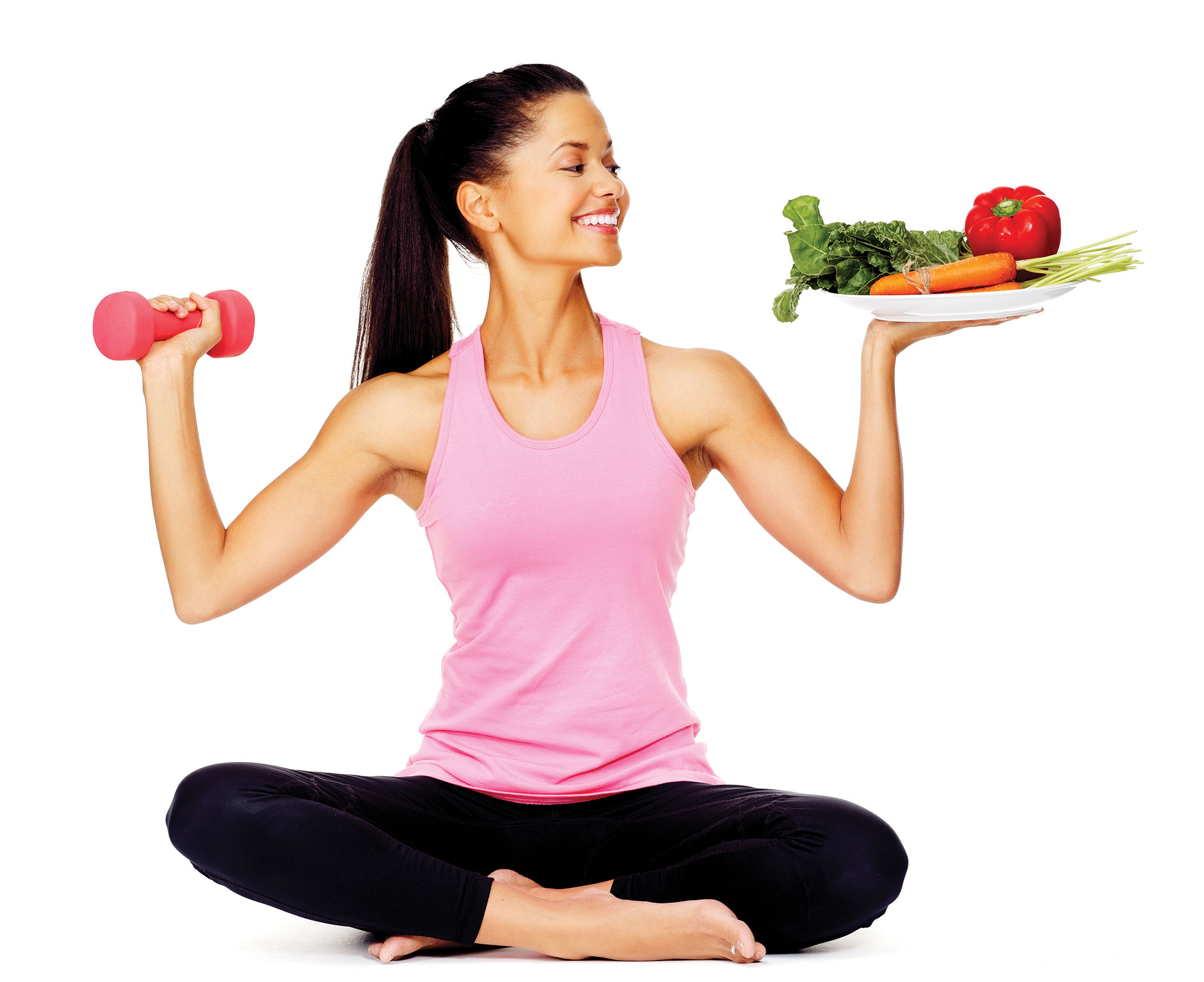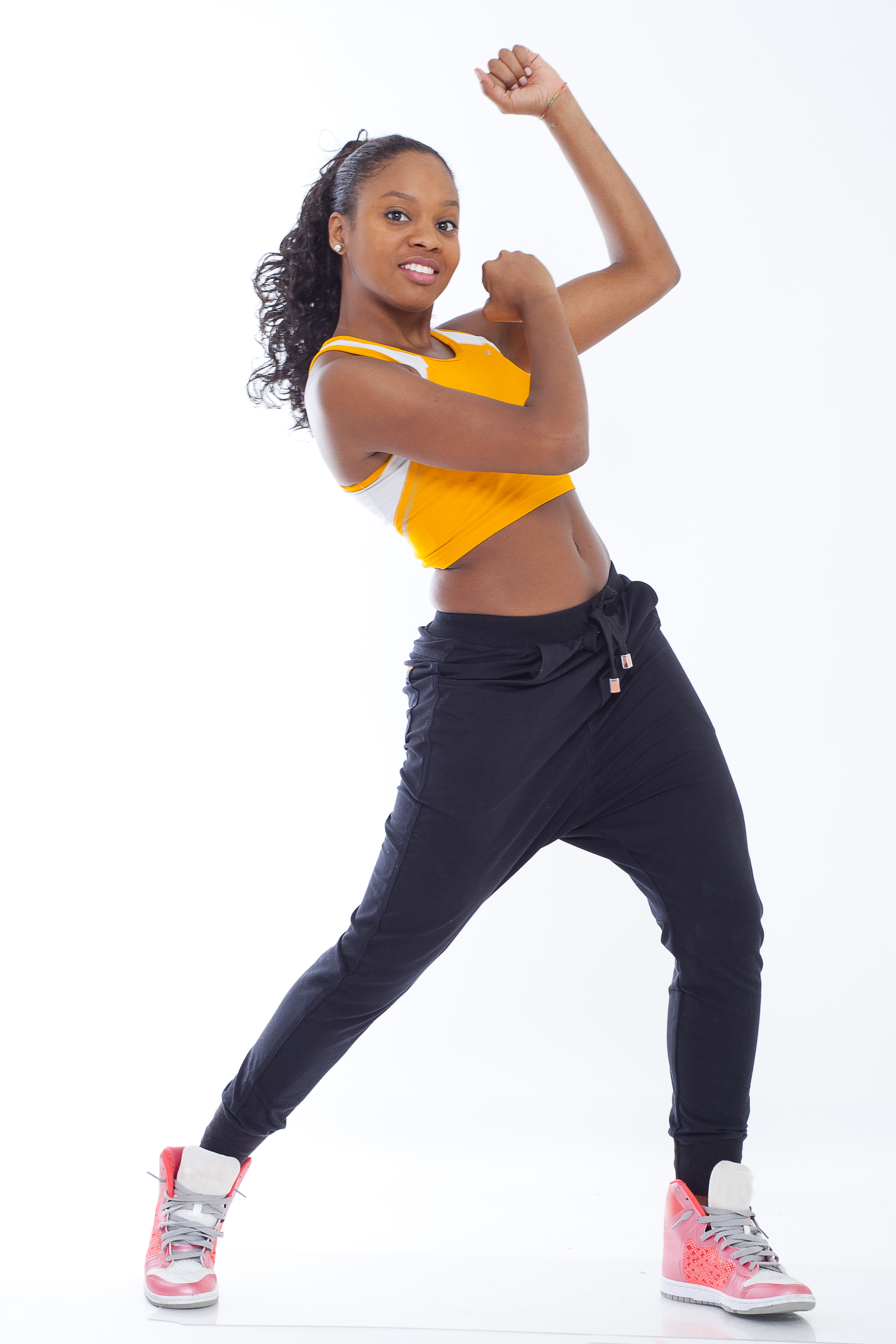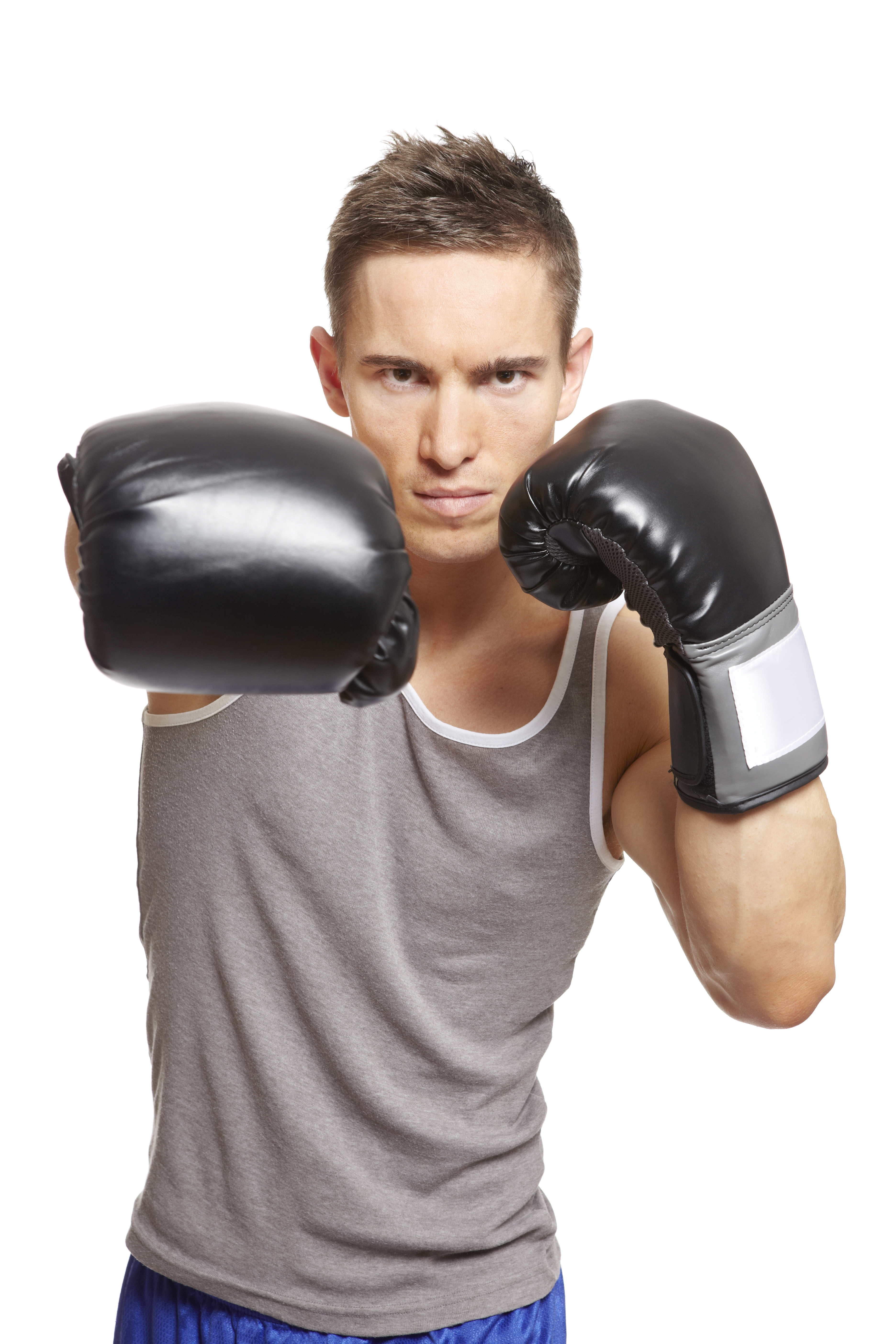 Get Slim Packages
We have a choice of LIFESTYLE TRANSFORMATION PROGRAMMES available!
These programmes have been created by our health and lifestyle specialists. Our team know that it takes a lot more than just good nutrition and exercise to generate quick results which is why our Personalised Lifestyle Transformation Programmes will focus on different aspects around your lifestyle. We will work on transformation of the mind-set, managing stress, emotional eating and motivation coaching. These packages are perfect kick start for anyone who wants to make a permanent change with quick results.
Option 1
28 day diet reform programme
Full cleanse & detox (worth £50)
Bespoke meal plan
Your personal nutrition coach
X2 personal training sessions (worth £50)
24/7 support & motivation
Only £75
Option 2
6 week nutrition and weight loss programme
Full cleanse and detox (worth £50)
Personalised meal plans
Your personal nutrition coach
A Weekly bespoke personal training session. (worth £150)
24/7 support & motivation
Only £150

Option 3
8 week get slim & fit personalised lifestyle transformation programme
Full cleanse & detox (worth £50)
Unlimited access to:
- Our private gym
- All Zumba classes
- All Boot Camp classes
- All Yoga classes
- All Abs Blast Classes
- All Fitness Fight Club classes
- All Insanity Classes
2 weekly personal training sessions! (worth £400)
Personalised nutrition coaching
Personalised meal plans
24/7 support & motivation
Only £200
Address
Sports 4 All Studio & Private Gym The Forum
11 Longfellow Road
Coventry CV2 5HD
BOOK YOUR GET SLIM PACKAGE TODAY!