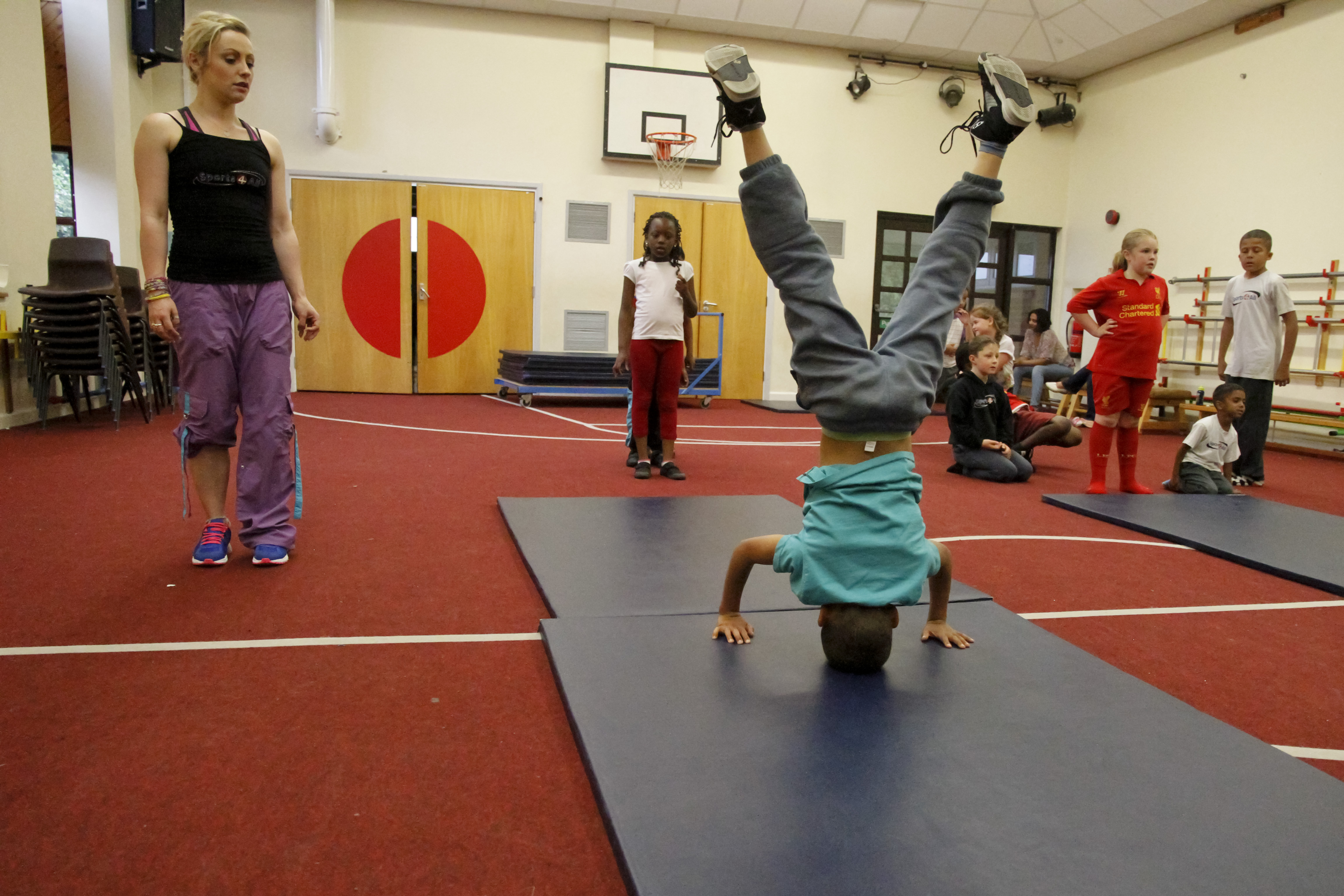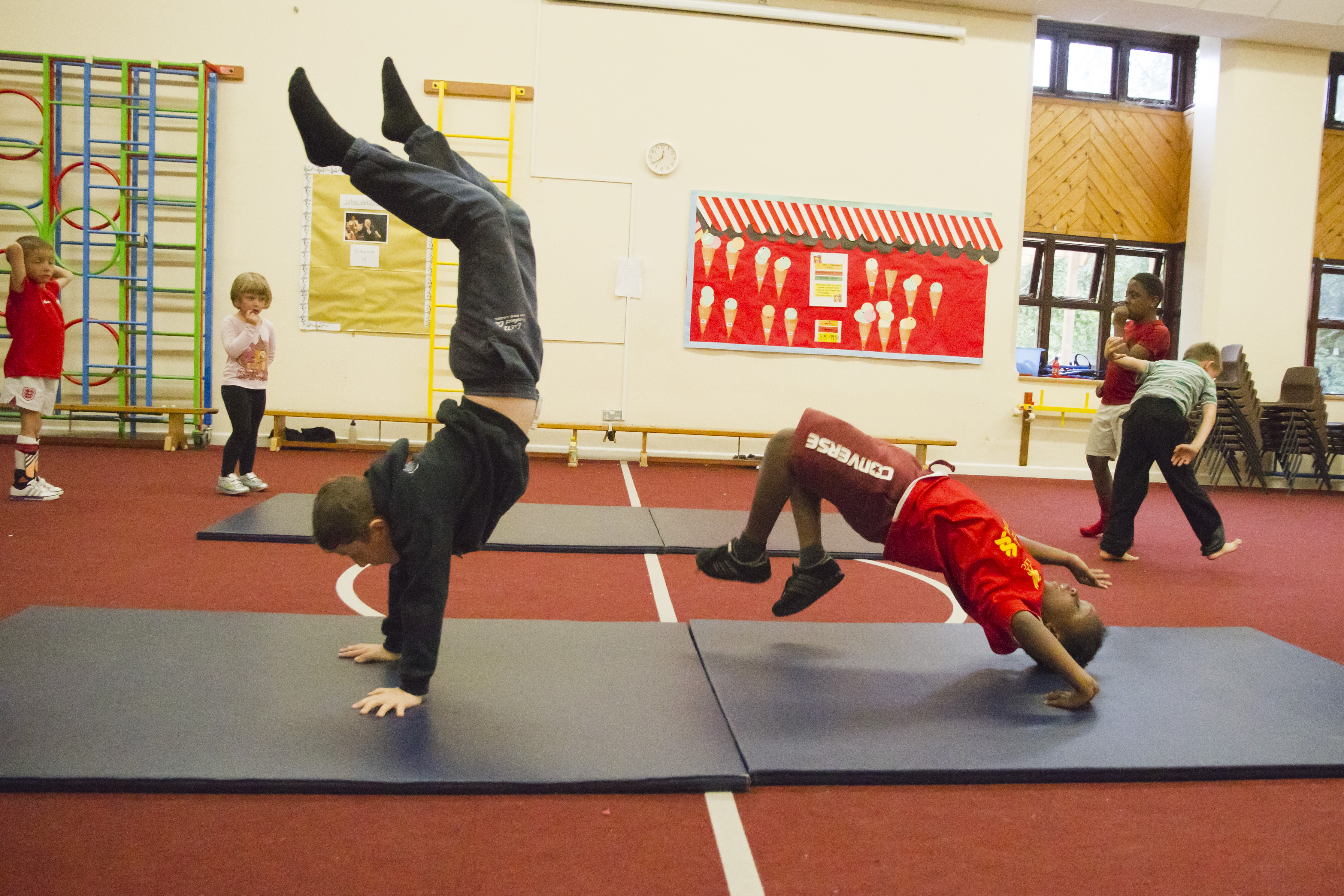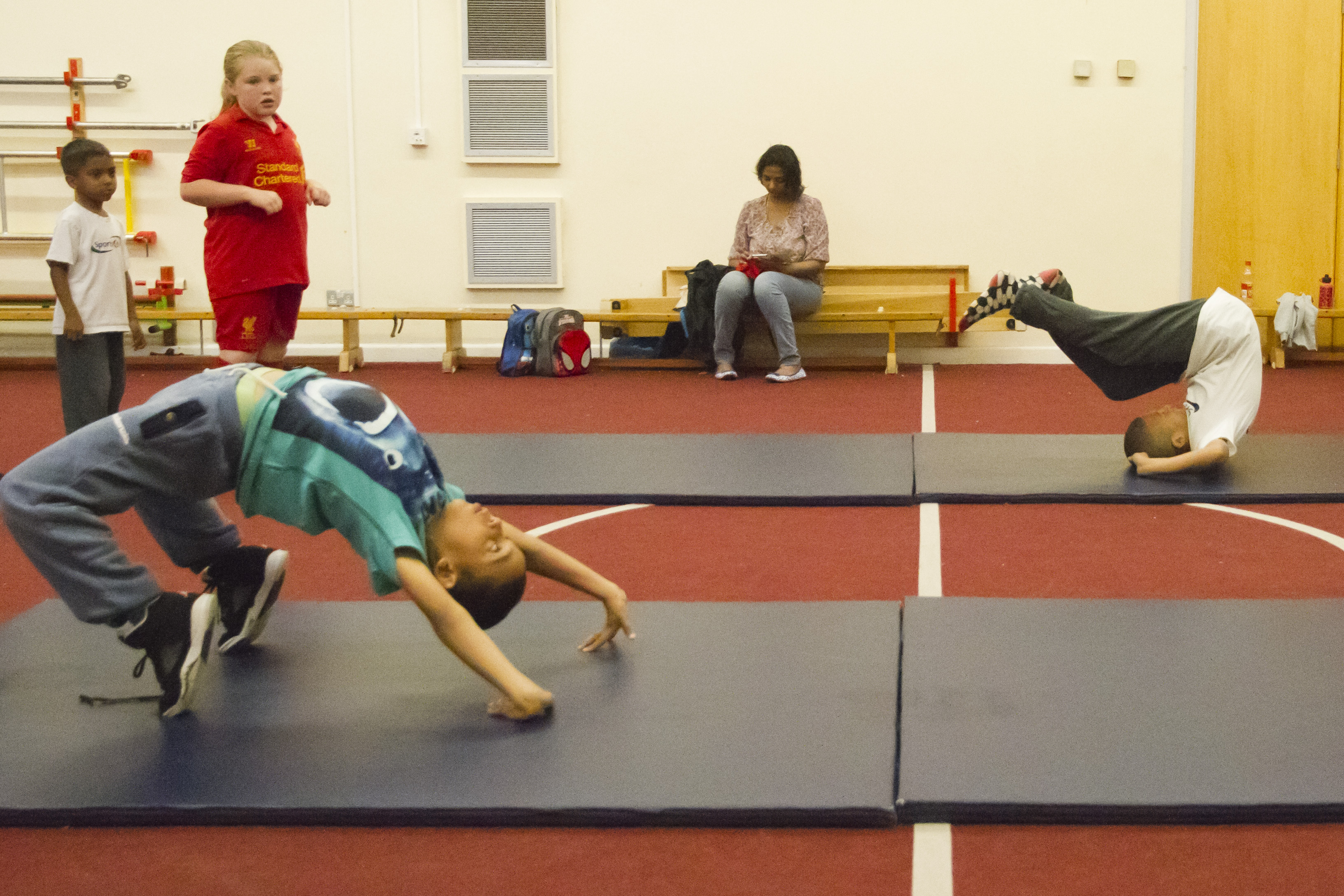 Gymnastics
Our Gymnastic sessions provide children with the opportunity to improve their flexibility, strength, co-ordination, balance, fitness and confidence. We concentrate more on the basics of gymnastics in order to build a strong foundation from which your child can build their new skills from!
Our experienced instructors will create extremely enjoyable but challenging classes designed to put a smile your child's face and improve their ability.
Timetable
Venue
Day
Age
Time & Price
Gosford Park Primary School
Humber Avenue, Stoke
Coventry CV1 2SF
Boys & Girls
4-13 years old
Venue
Day
Age
Time & Price
Sports 4 All Studio & Gym The Forum
11 Longfellow Road
Coventry CV2 5HD
Boys & Girls
4 - 13 years old
5.15pm - 6pm
Advanced (invitation only)
6pm - 7pm
Venue
Day
Age
Time & Price
Milverton Primary School
Greatheed Road
Leamington Spa CV32 6ES
Boys & Girls
4 – 7 years old
Offers
No joining fee!
Only £20 per month for unlimited access to all Sports 4 Kids activities!
Siblings discount! Brothers or sisters from the same Family only pay HALF PRICE!
Contact us or fill in the FREE registration form to find out more about our membership availability!