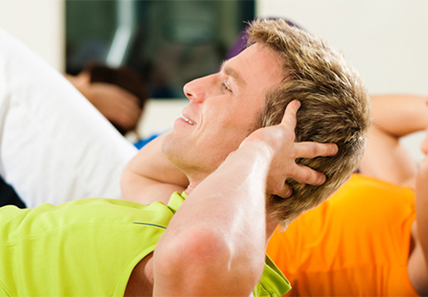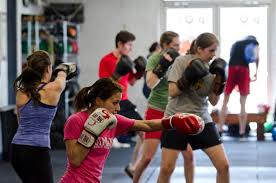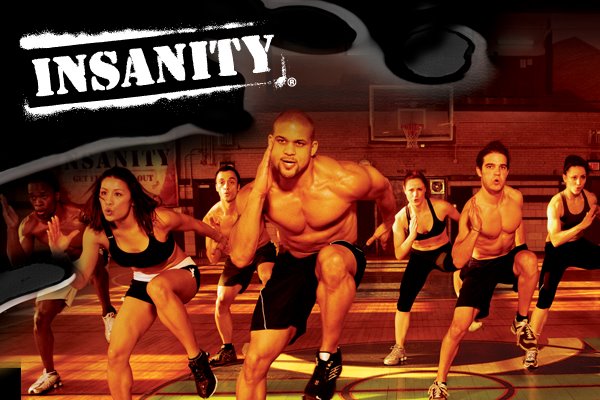 Fitness 4 Adults
Welcome to our fitness 4 adults programme. We have used all of our experience and expertise to design an adult fitness programme that will genuinely put the fun back into keeping fit. We will concentrate on your natural body movement in preference to lifting heavy machines and work on muscle toning and body conditioning. We have a range of fitness classes that could be just what you need to get back on track to a fitter, healthier and happier you!
We offer FREE consultations where you can discuss your personal goals!
Contact us for your FREE taster session!
Tuesday
Wednesday
Thursday
6.30am - 7.30am
Boot Camp
7.00pm - 8.00pm
Yoga
6.30pm - 7.30pm
Dance Fit
£6 per class
£6.50 per class
£6 per class