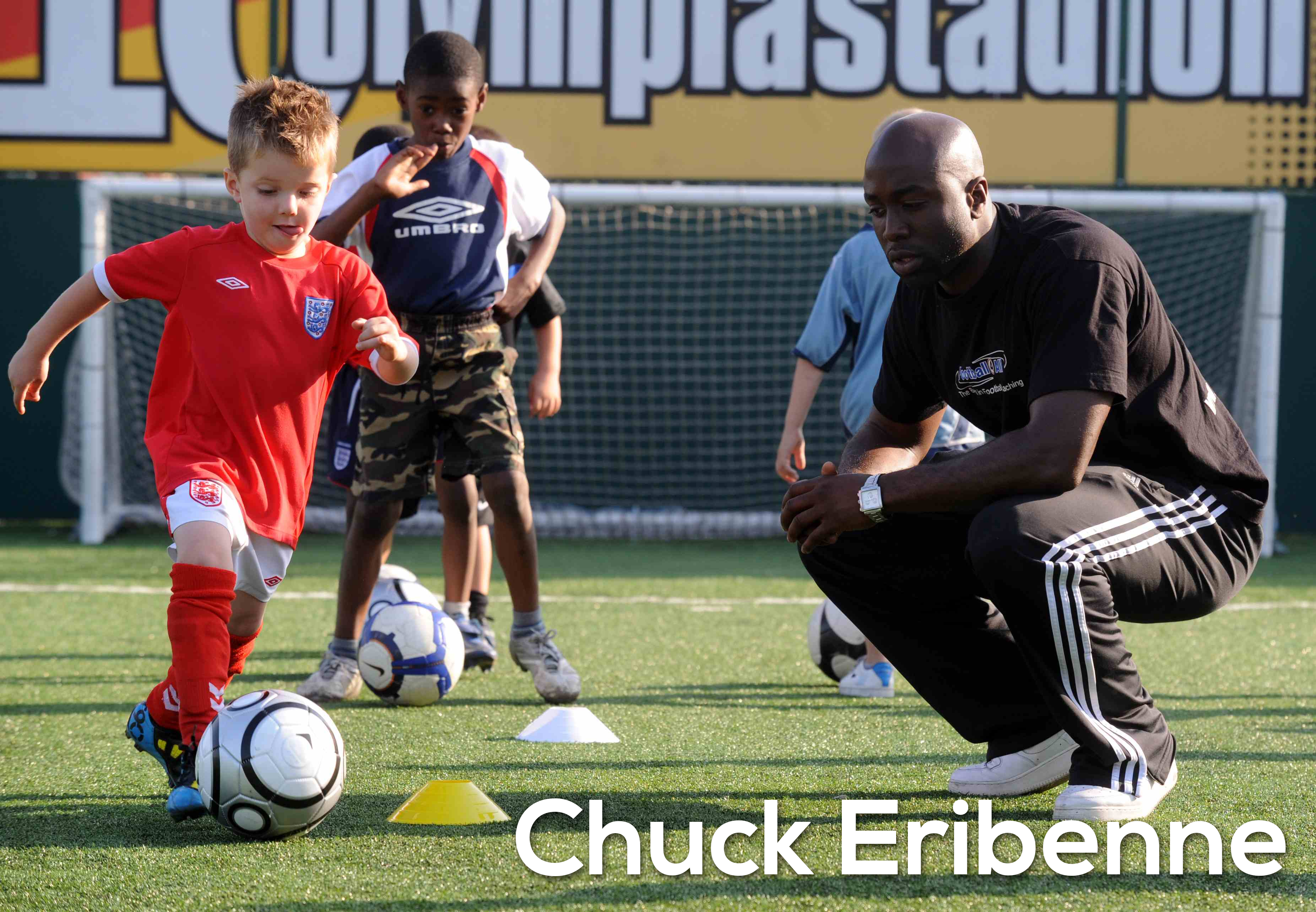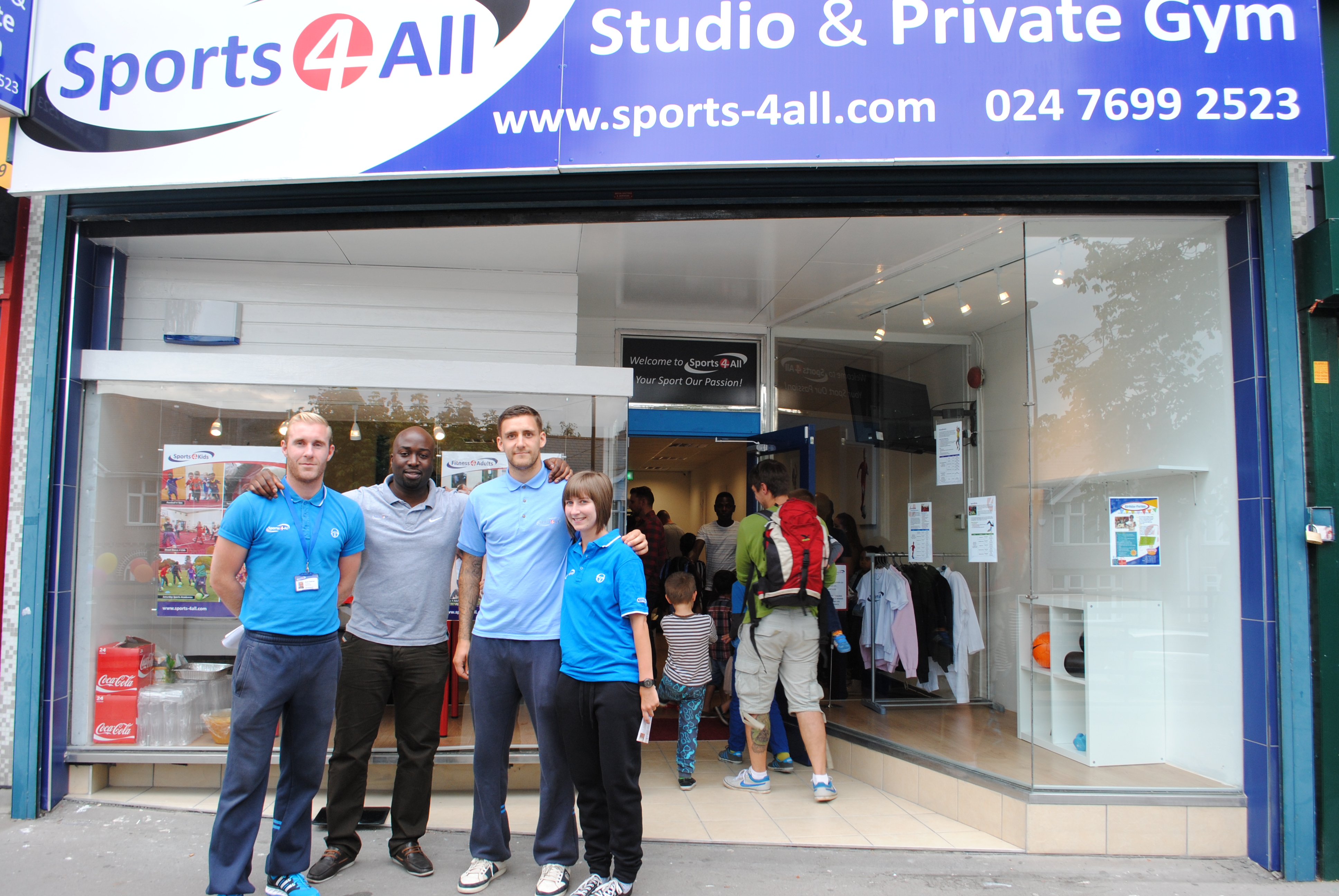 About Us
Sports 4 All Academy Limited was established in 2010 by ex professional footballer Chuck Eribenne.
We are dedicated and committed to providing sports services to schools, business and individuals and we pride ourselves on our high standards. All of our staff are fully qualified, have up to date enhanced DBS disclosures and hold first aid certificates.
We have a team of highly qualified and professional coaches and instructors in many disciplines of sport such as Football, Basketball, Street Dance, Cricket, Martial Arts, Ballet, Gymnastics, Rugby, adult and children's Zumba, Bokwa, and Adult Fitness just to name a few! Our primary focus is to encourage children and adults whatever their circumstances, skill or fitness levels to participate in sports for a number of reasons whether that be discipline, fitness or just pure fun!
Our Sports 4 Schools programme provides sports coaches , gymnastics, dance and martial-arts instructors to a large number of primary and secondary schools across the U.K. At Sports 4 All we take huge pride in our performance and our Sports 4 Kids academies and Holiday Camps activities have grown incredibly popular which highlights the level of trust we have earned from hundreds of parents and carers who consistantly enrol their children with us. We believe that Fitness 4 Adults should focus more on natural movement rather than heavy machines which is why our brand new Studio & Gym is the perfect place for a group fitness workout or your very own tailor made 1 on 1 Training session.