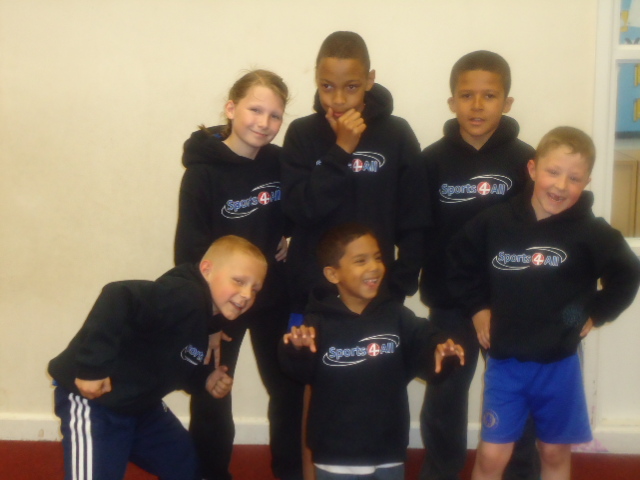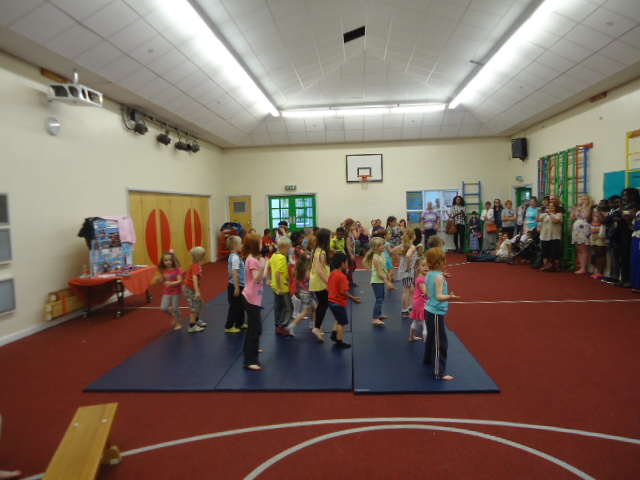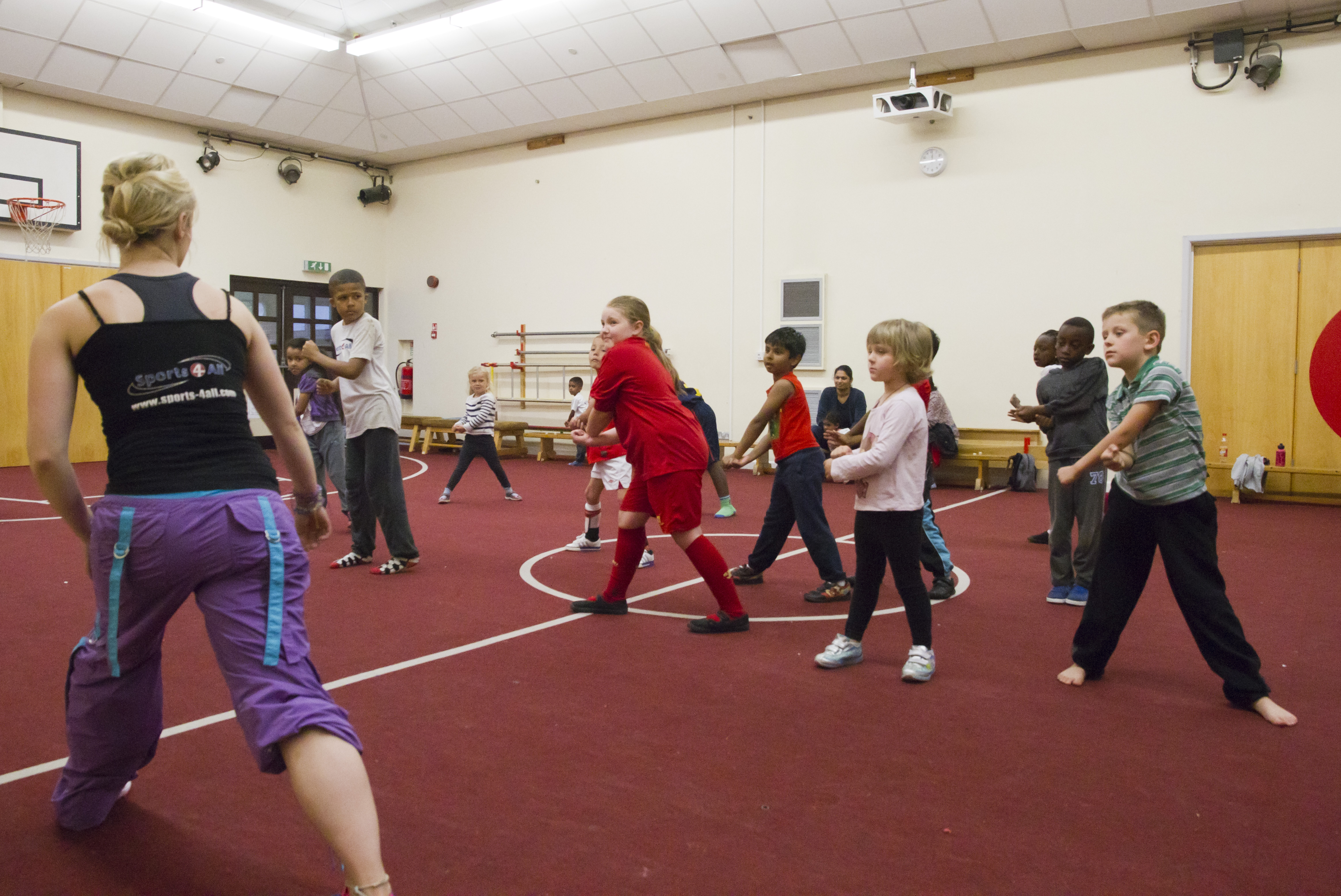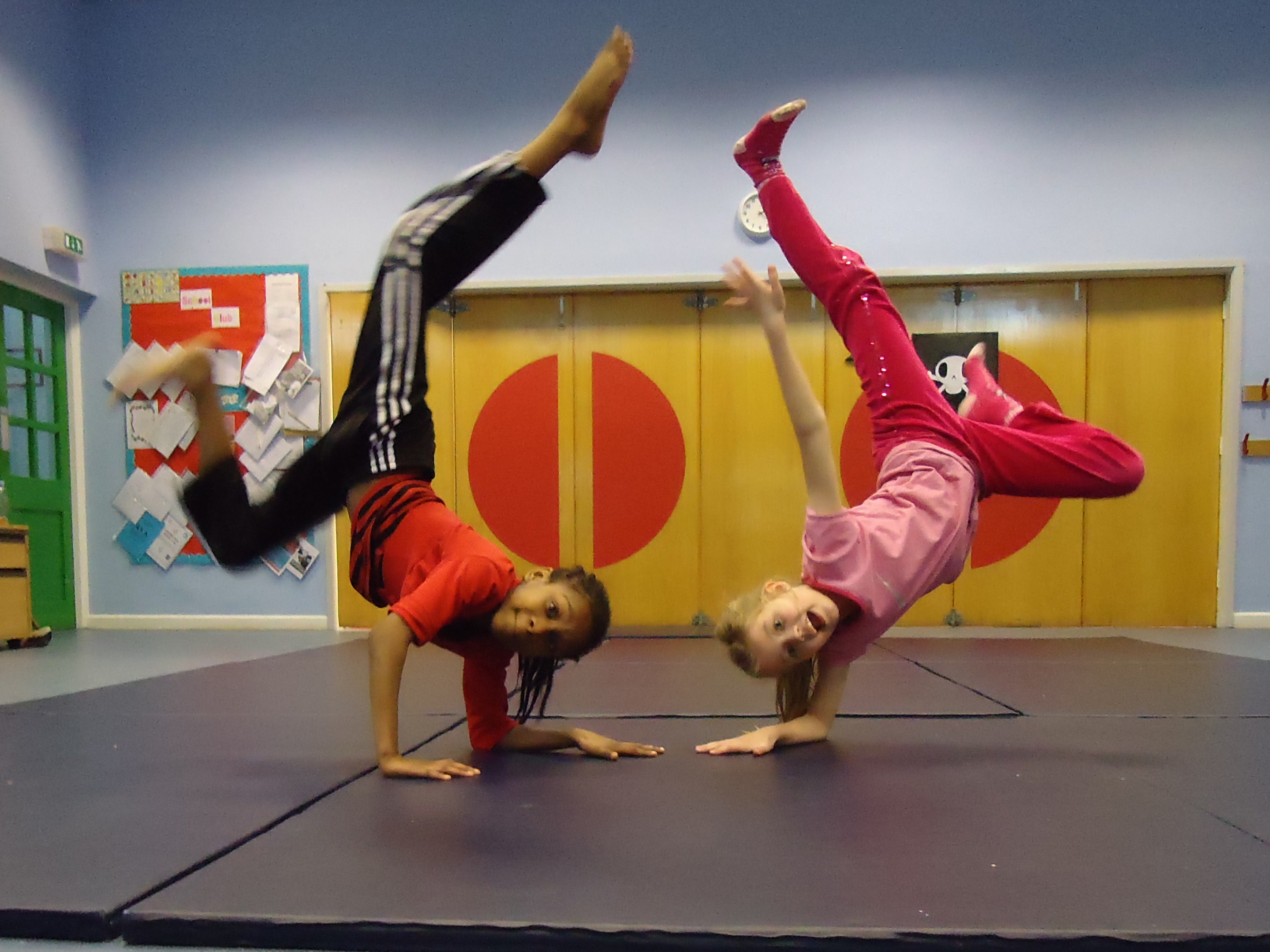 Street Dance 4 Kids
Sports 4 All provides top quality Street Dance classes for children of all ages and abilities in Coventry.
If your child has a love for music or dancing then there will be a place for them at our Street Dance academy!
Children are always organised into age appropriate groups.
Our dedicated instructors provide enjoyable sessions designed to inspire your child in order for them to reach their full potential. All staff hold enhanced DBS disclosures and first aid certificates and are ready to go that extra mile for your child.
Timetable
Venue
Day
Age
Time & Price
Gosford Park Primary School
Humber Avenue, Stoke
Coventry CV1 2SF
Boys & Girls
4-13 years old
Venue
Day
Age
Time & Price
Sports 4 All Studio & Gym The Forum
11 Longfellow Road
Coventry CV2 5HD
Boys & Girls
4 - 13 years old
Venue
Day
Age
Time & Price
Milverton Primary School
Greatheed Road
Leamington Spa CV32 6ES
Boys & Girls
4 – 7 years old
Offers
No joining fee!
Only £20 per month for unlimited access to all Sports 4 Kids activities!
50% Siblings discount! Brothers or sisters from the same Family only pay HALF PRICE!
Contact us or fill in the FREE registration form to find out about membership availability.