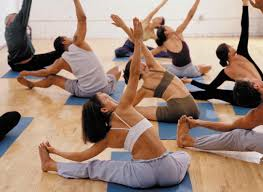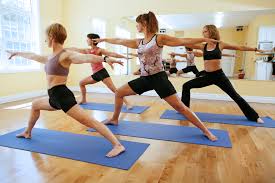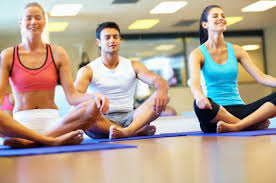 Yoga
Our Yoga classes are the perfect way to end the day. It is the last class of the evening and is designed to make you feel relaxed in our tranquil environment. Yoga has been practised for thousands of years and is believed to decrease stress, improve flexibility, strength and your general health. Our expert instructors run each session catering for your individual needs so all ability levels are welcome at our Yoga classes.
Timetable
Sports 4 All Studio & Gym The Forum
11 Longfellow Road
Coventry CV2 5HD
Offers

Unlimited access to all fitness classes with our Studio & Gym membership.
£5 pay as you go.
£20 for 5 sessions!