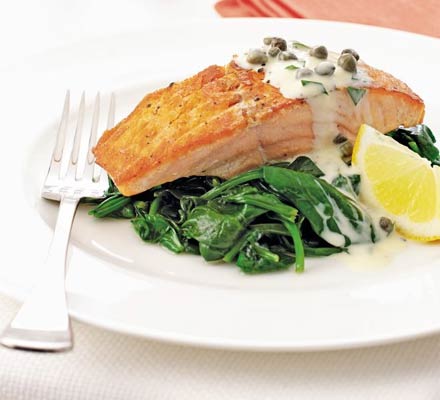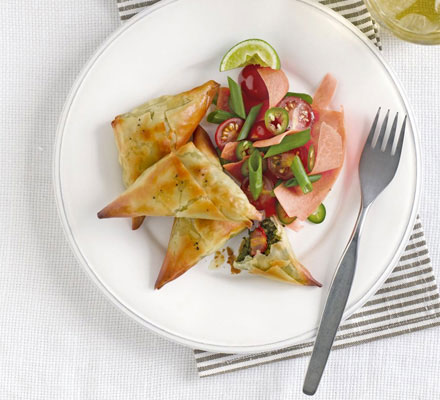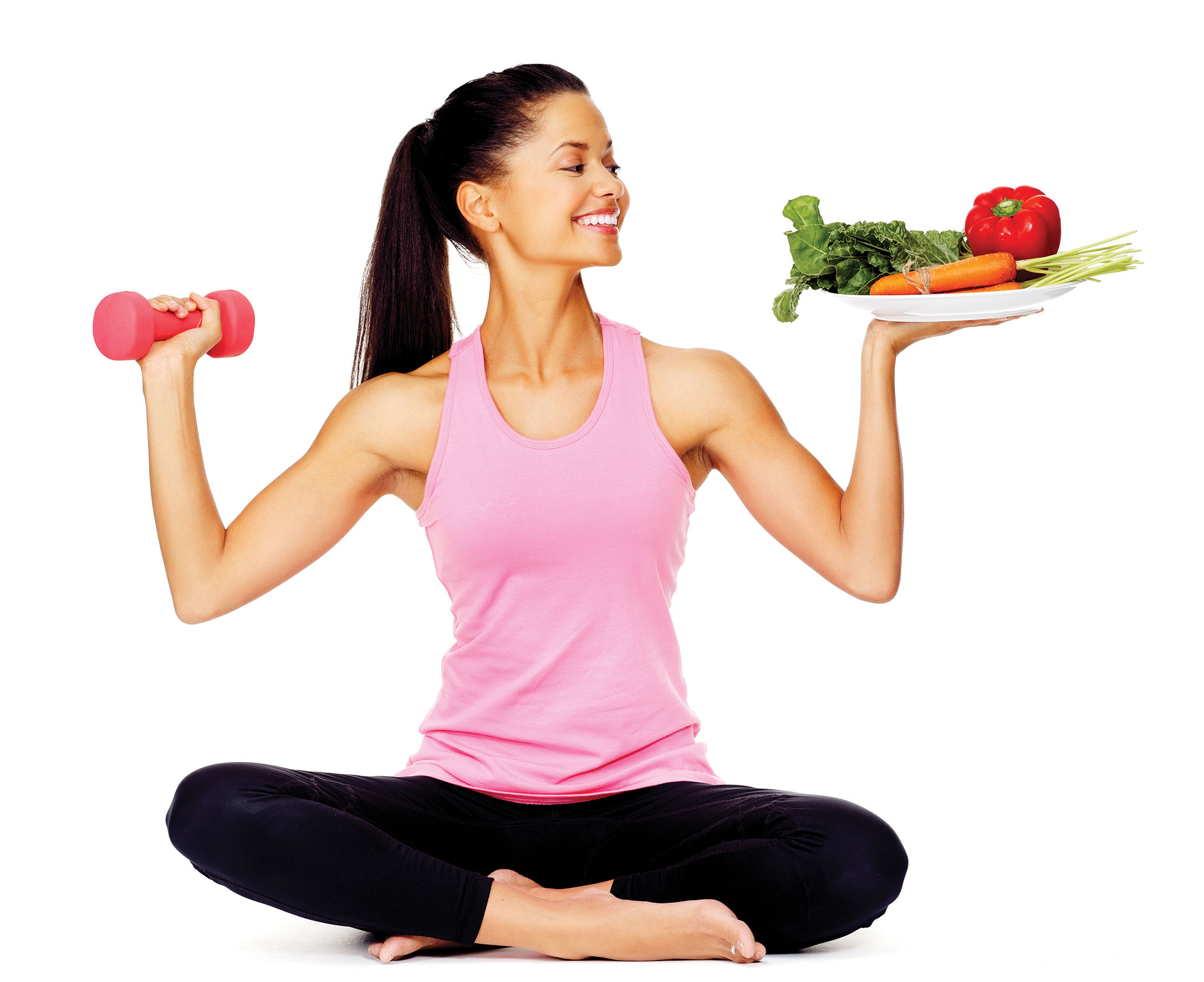 Diet World (nutrition coaching)
Now is the time to make your weight loss goals a reality!
We will show you how you can enjoy all of your favourite foods 7 days a week with a unique health plan bespoke just for you!
Our Diet World programme offers you the chance to lose weight, feel great and re-discover your confidence.
What makes us unique isn't just our 100% personal dedication and commitment in ensuring you reach your goals but your nutrition coaching is one to one! Not in large groups! We want to put the personal back into personal service so our experts will see you once a week at a time convenient for you.
What's on offer?
Weekly meetings with your nutrition coach.
Friendly and welcoming experts.
Professional support and advice.
Personal motivation.
Amazing new & exciting healthy recipes.
No joining fee!
No contracts!
Price
FREE with your monthly Studio & Gym membership!
OR £20 per month.

Venue
Sports 4 All Studio & Private Gym
11 Longfellow Rd The Forum
Coventry, CV2 5HD
Register now and take advantage of our FREE no obligation Diet World consultation.