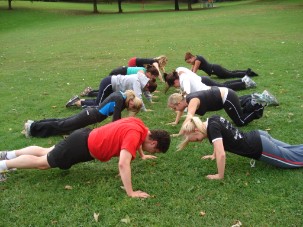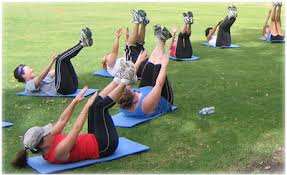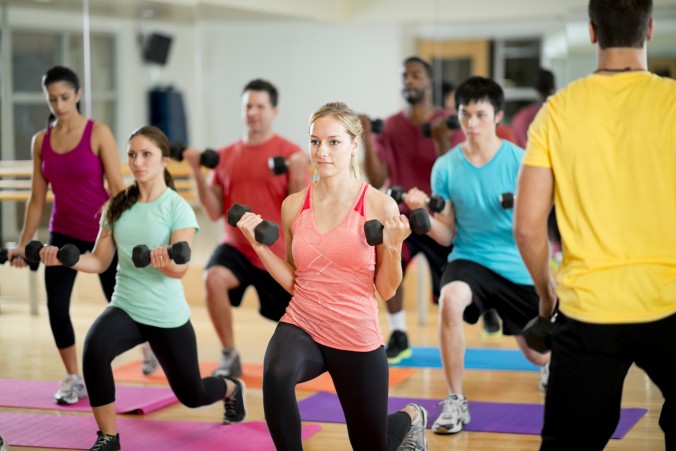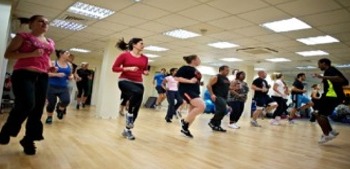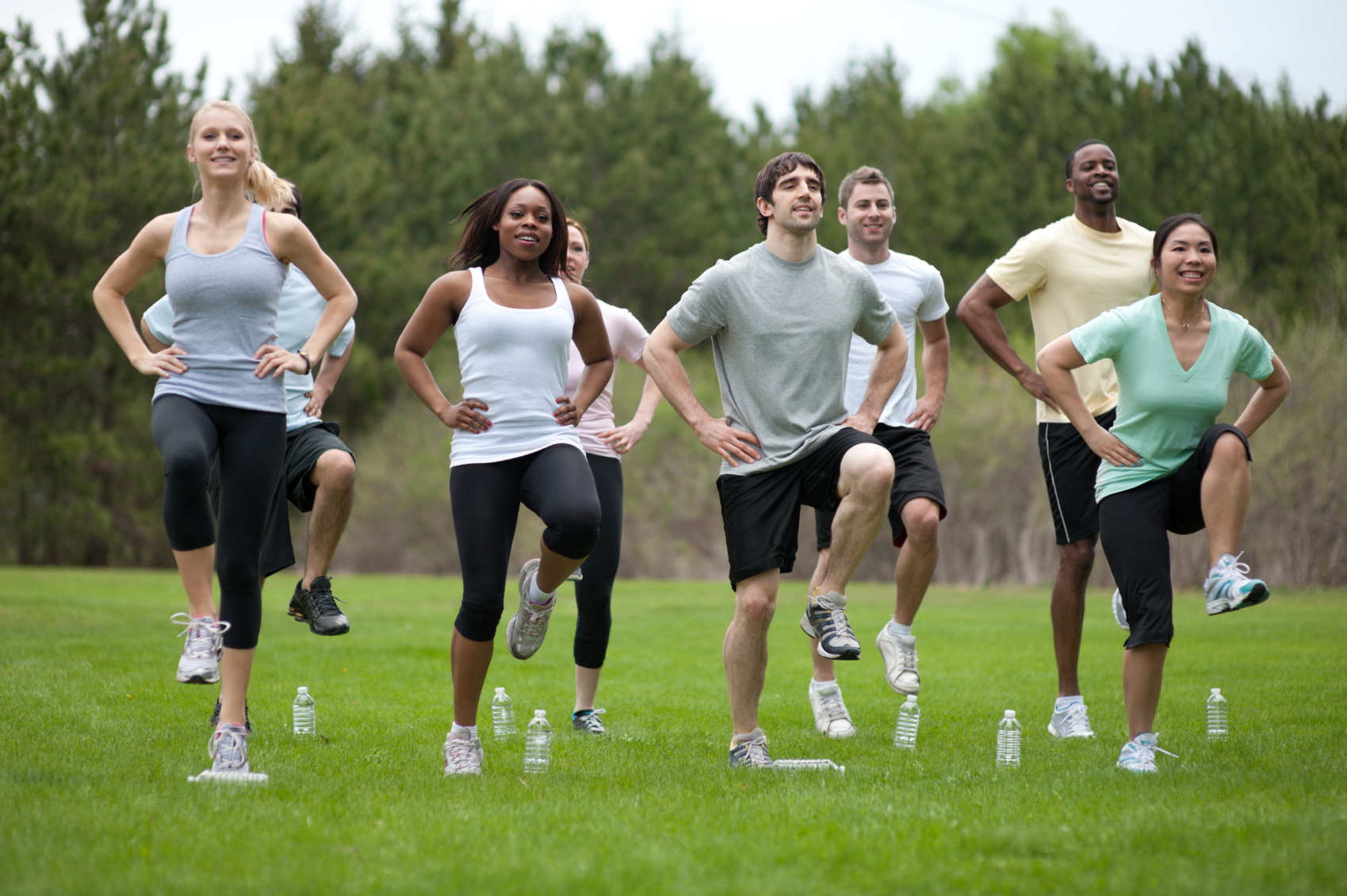 Fitness Boot Camps (fat burn & tone)
Your fitness is our passion so we make it our personal responsibility to improve your fitness and shed unwanted fat!
Lose weight, improve your health, burn fat, get fit and have fun!
There is no secret to losing weight. Our fitness boot camp instructors will give you the motivation you need to get in shape!
Sessions are outside on grass when the weather is good otherwise its indoors at our Studio and Gym!
Lose weight, burn fat, tone muscle
All ages and fitness levels welcome
Expert instructors and personal motivation
Work hard, have fun, meet new people
Timetable
Sports 4 All Studio & Gym The Forum
11 Longfellow Road
Coventry CV2 5HD
6.45am - 7.30am
6.30pm - 7.30pm
6.45am - 7.30am
Offers
First session is FREE!
Unlimited access to all adult fitness classes with our Studio & Gym membership.
£5 pay as you go.
£20 for 5 sessions!