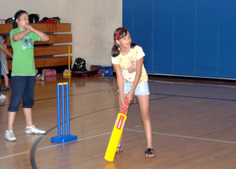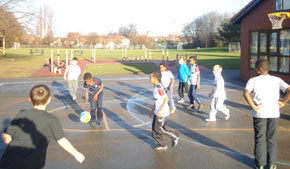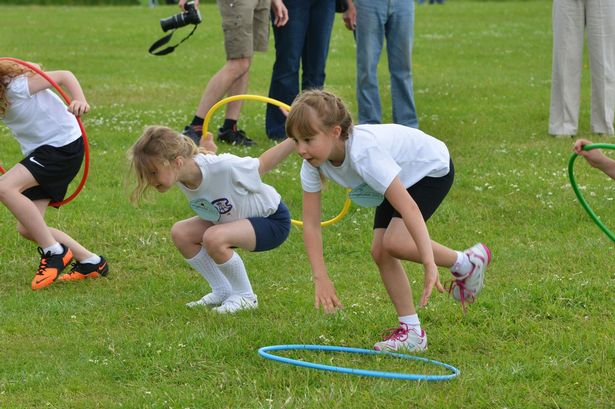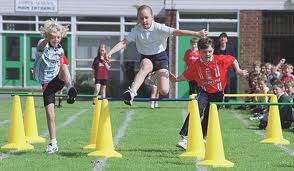 Multi-Sports 4 Kids
We provide excellent Multi-Sports sessions for children 4 - 13 years old every Saturday in Coventry and Nuneaton.
Not that much is known about Multi-Sports but if your child likes sport then they will love our Multi-Sports sessions. Our classes give children the opportunity to experience a variety of different sports such as basketball, dodge ball, quick cricket and more. The kids will also be involved in lots of different team games. Loads of fun and variety. A great way to finish a fun packed day of sports!
Timetable
Venue
Day
Age
Time & Price
Gosford Park Primary School
Humber Avenue, Stoke
Coventry CV1 2SF
Boys & Girls
4-13 years old
Offers
No joining fee!
Only £20 per month for unlimited access to all Sports 4 Kids activities!
50% Siblings discount! Brothers or sisters from the same Family only pay HALF PRICE!
Contact us or fill in the FREE registration form to find out about membership availability.