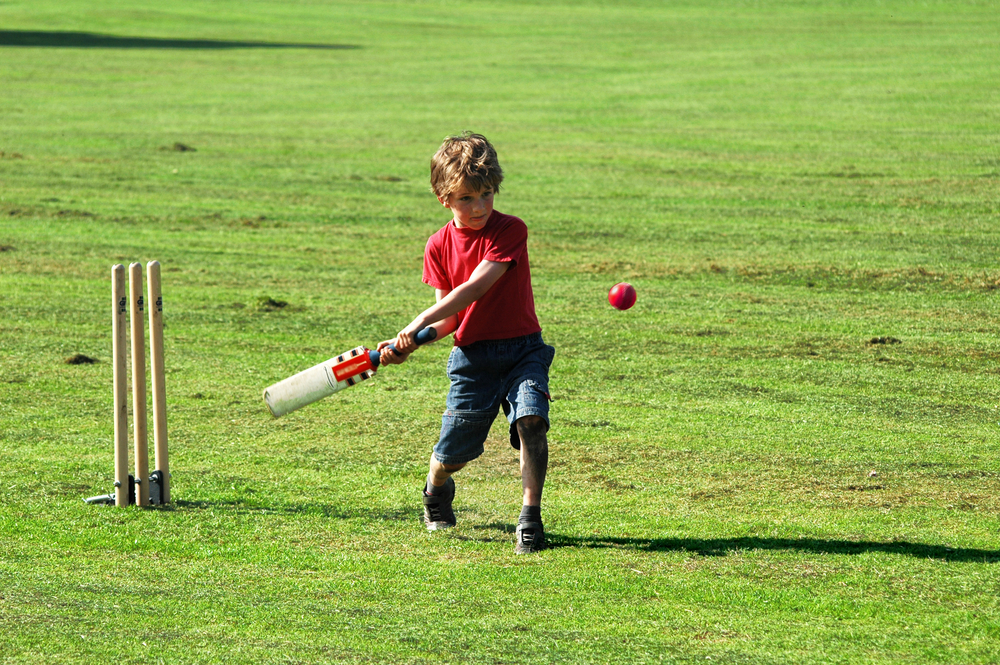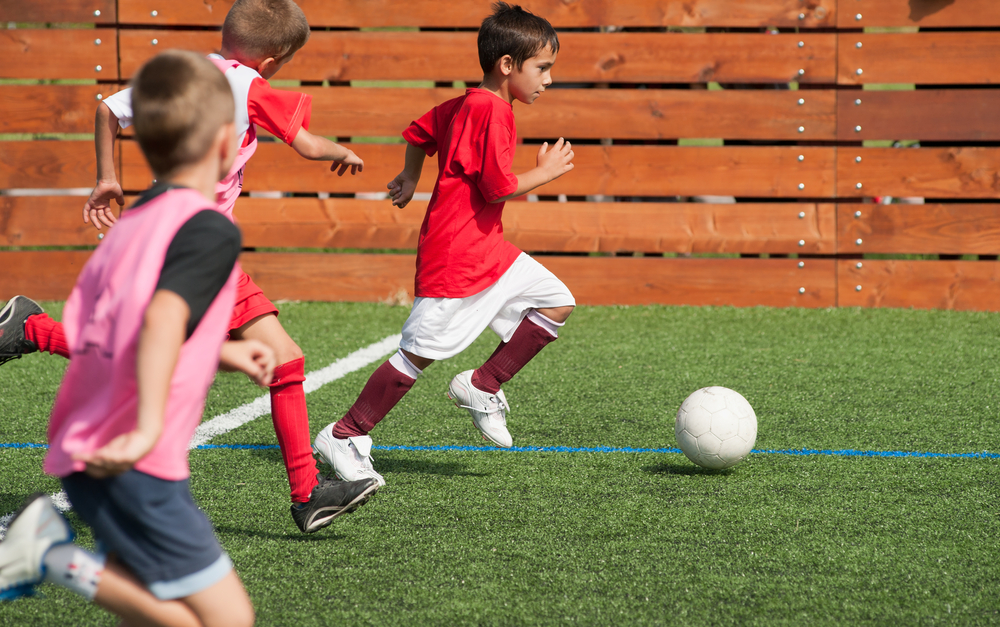 Lunchtime Activities
Our experienced staff can deliver various activities during lunchtime.
Lunchtimes can be a hectic time for teachers and playground assistants so our specialised coaches keep children occupied by engaging them in activities such as football, basketball, rounders, dodge ball, cricket, street dance and more.
Our lunchtime activities have proved increasingly popular with schools as the number of playground incidents are reduced due to the high level of pupil participation in our organised activities.