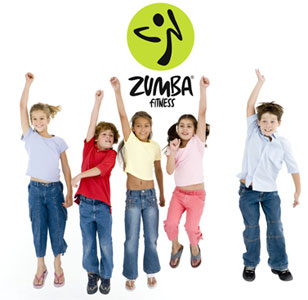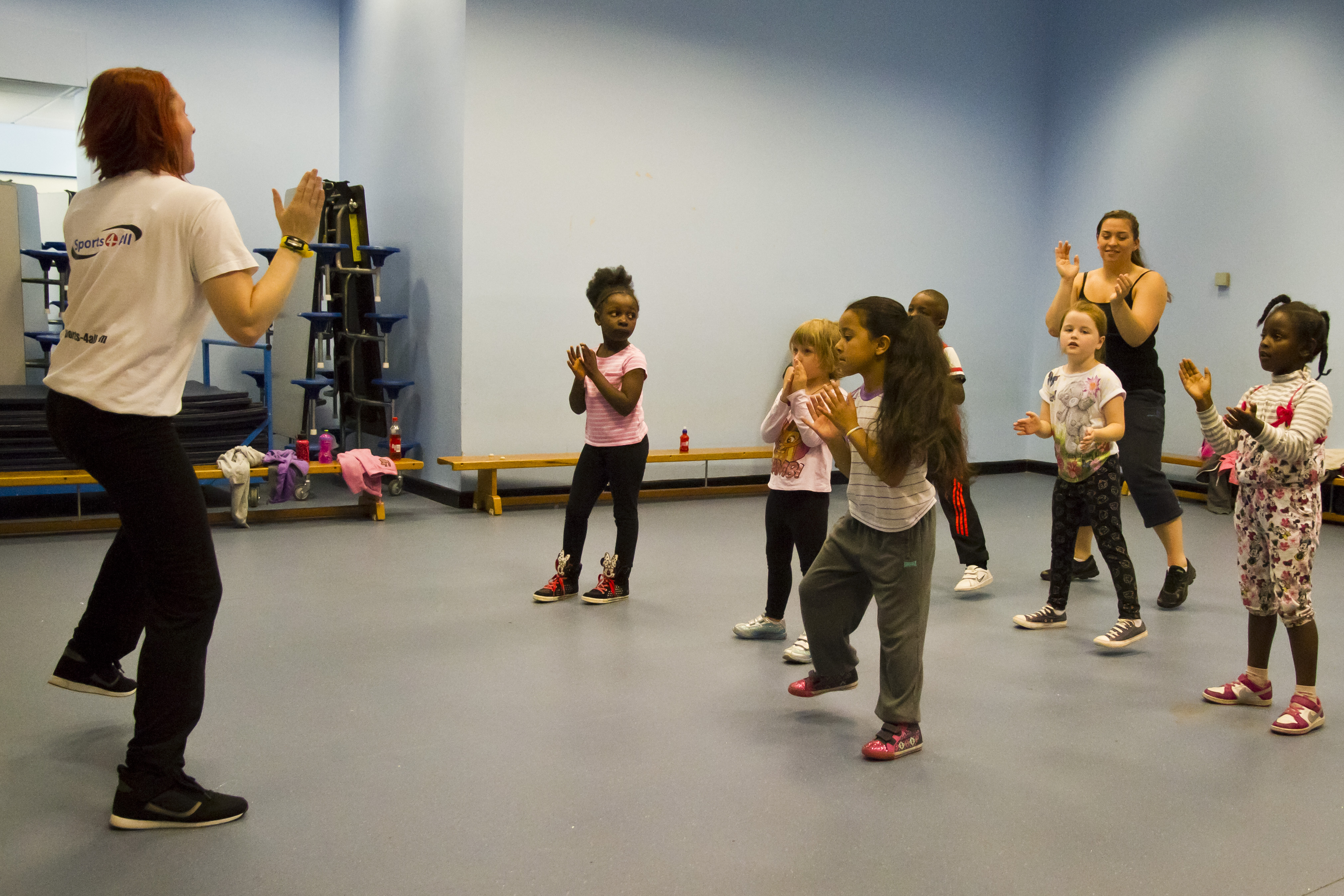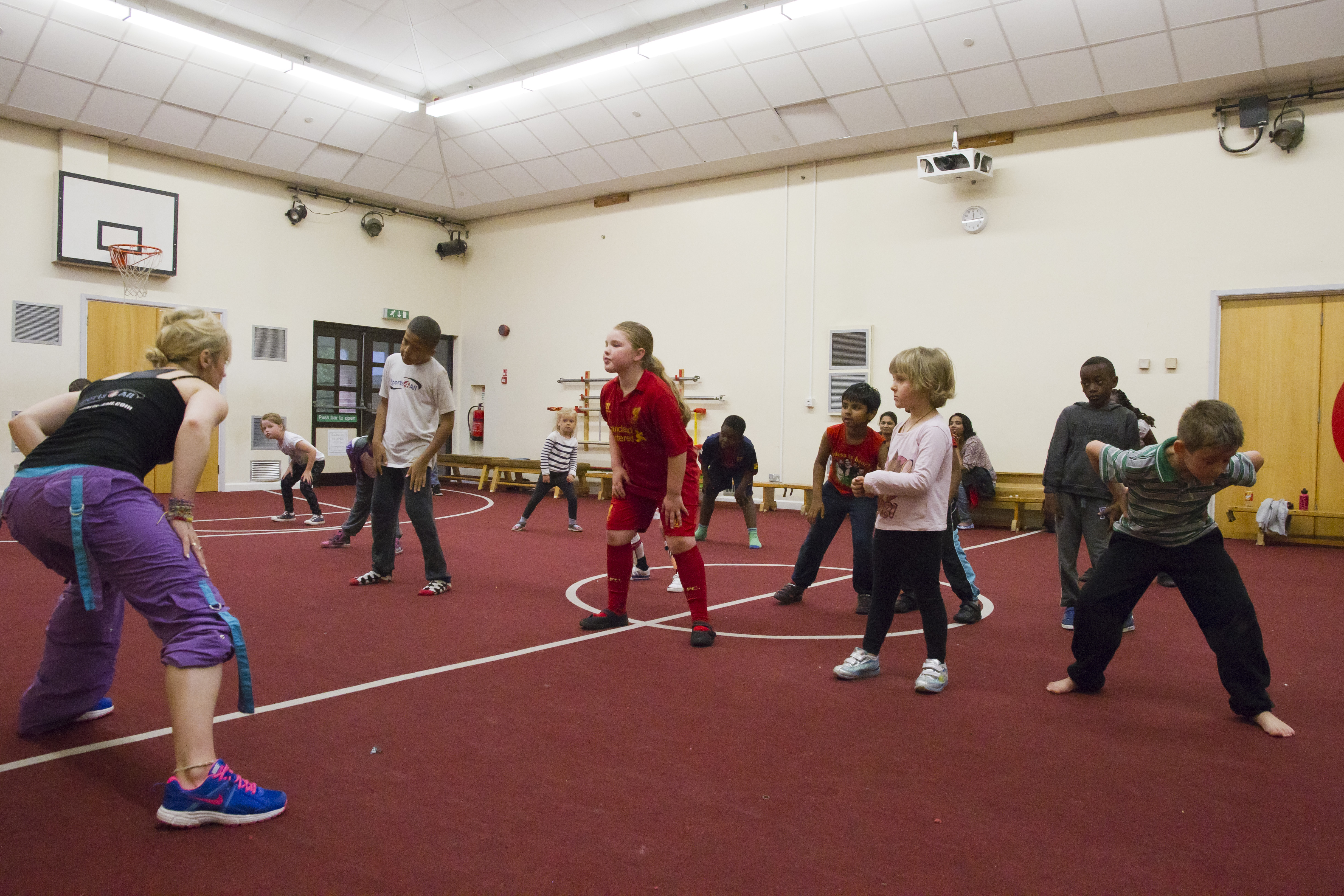 Zumba 4 Kids
Zumba 4 Kids gives your energetic kids the opportunity to express themselves through movement to music. They will have loads of fun while learning cool new Zumba steps.
We use only age appropriate music and we encourage parents & carers to join in and have some Zumba fun! This is optional. You are welcome to stay and watch or just drop and go. This class is designed to build confidence and encourage children to feel fearless on the dance floor!
Children are always organised into age appropriate groups.
Our instructors are very experienced with children and they all hold enhanced DBS clearance and first aid certificates.
Timetable
Venue
Day
Age
Time & Price
Gosford Park Primary School
Humber Avenue, Stoke
Coventry CV1 2SF
Boys & Girls
4 - 13 years old
Offers
No joining fee!
Only £20 per month for unlimited access to all Sports 4 Kids activities!
50% Siblings discount! Brothers or sisters from the same Family only pay HALF PRICE!
Contact us or fill in the FREE registration form to find out more about our membership availability.