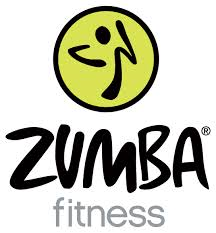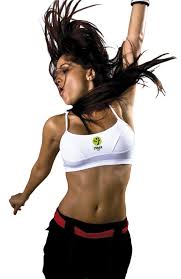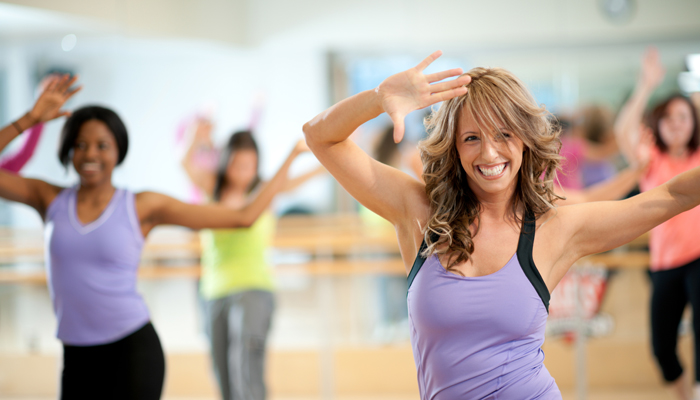 Zumba
Everybody has heard of the dance fitness craze called Zumba. It has inspired millions of people all over the world to lose weight, get in shape while having fun.
Timetable
Gosford Park Primary School
Humber Avenue, Stoke
Coventry CV1 2SF
Sports 4 All Studio & Gym The Forum
11 Longfellow Road
Coventry CV2 5HD
6.30pm - 7.15pm
6.30pm - 7.30pm
9.30am - 10.15am
Offers

Unlimited access to all fitness classes with our Studio & Gym membership.
£5 pay as you go.
£20 for 5 sessions.