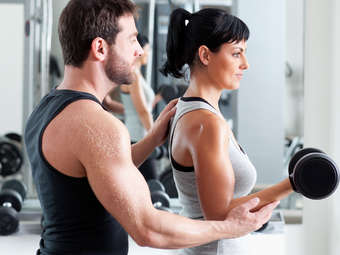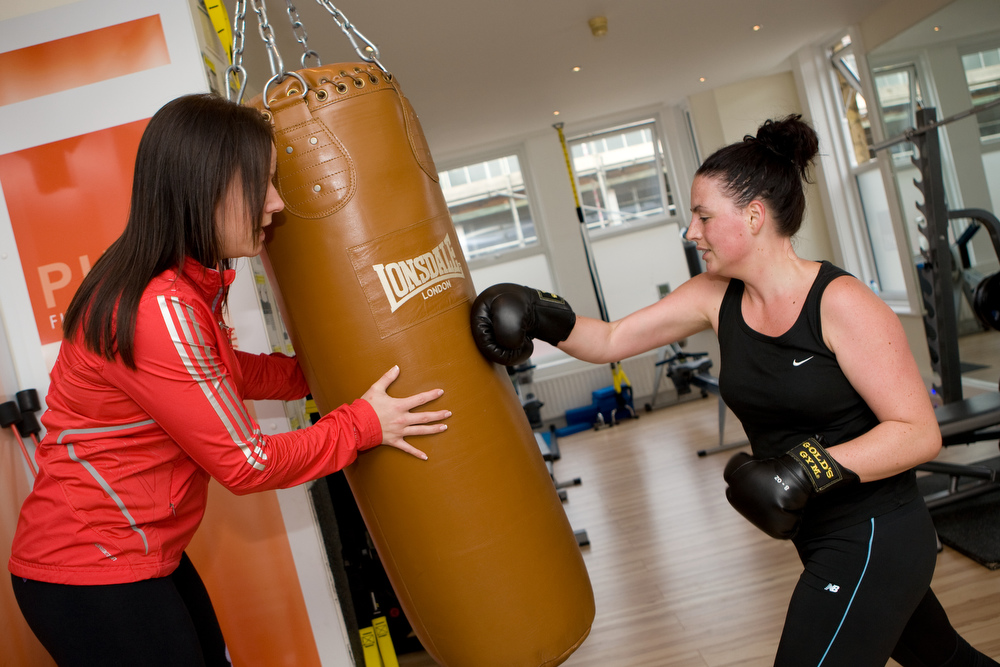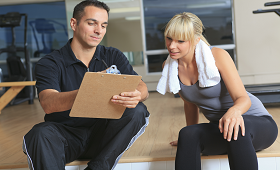 Personal Training
When it comes to keeping fit we can all use some personal motivation. We aim to put the personal back into personal training! We deliver 1 on 1 personal training sessions tailored just for you so you can reach your personal goals and ambitions.
Book a FREE no obligation consultation with us to discuss your personal requirements.
What do you like?
Our experts can offer you a range of personal training options that suit you. So for example if you like boxing we can provide a boxersize Personal Training session just for you! The same applies for all workouts, weight training and interval training. Just book your free no obligation consultation with us today to find out what is on offer.
Price
£25 per hour
Train with a friend or family member and they only pay £12.50! (half price)