Senior Staff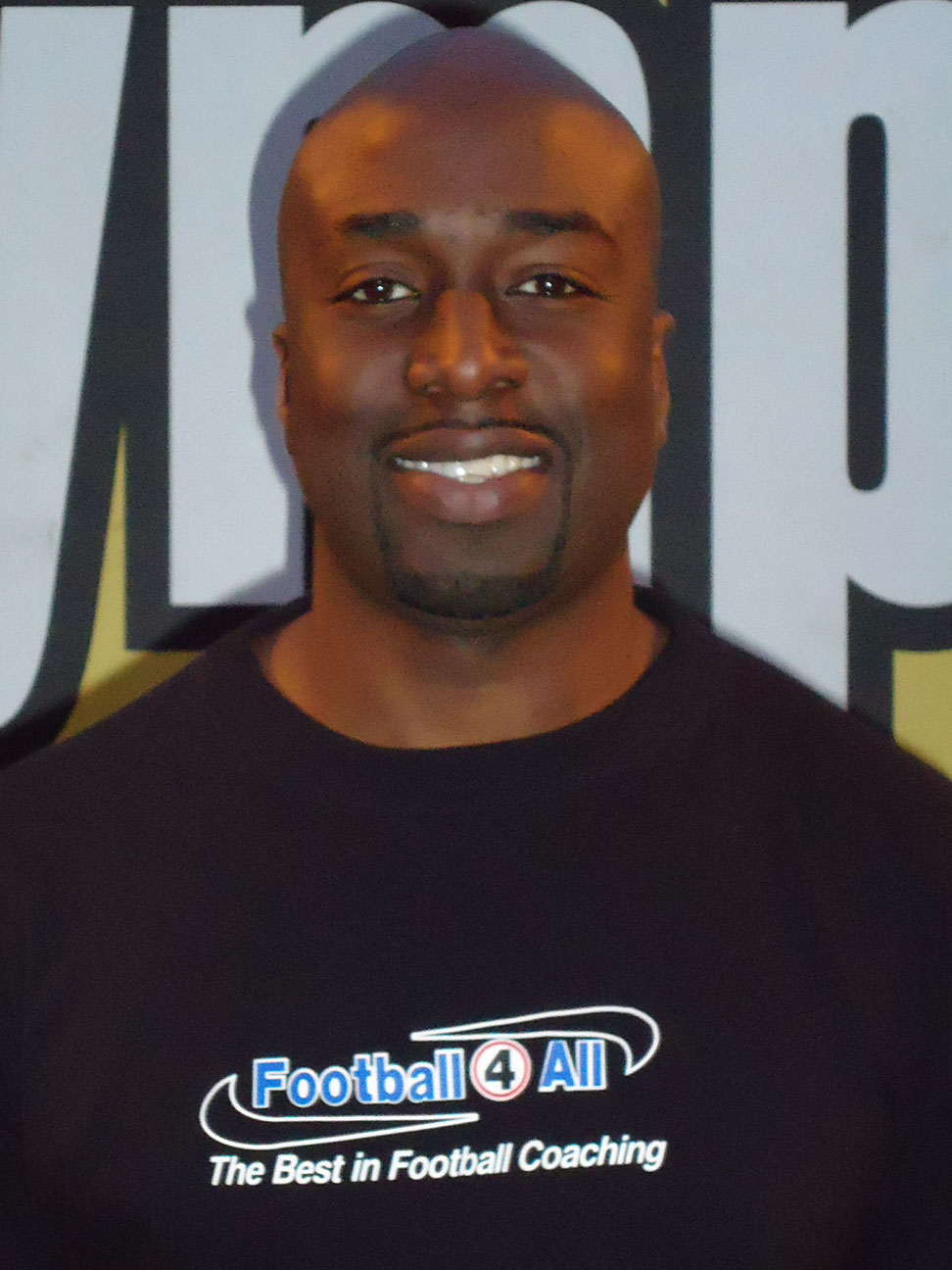 Chuck Eribenne
Position: Owner/Director
Qualifications: Fully qualified sports coach
Chuck was a professional footballer for both Coventry City FC and AFC Bournemouth.
Chuck's career has seen him play at many great stadiums up and down the country including Wembley stadium. After setting up and establishing Sports 4 All in 2010 Chuck retired from football in 2011 and now dedicates all of his time to his company. Chuck delivers sessions when time allows such is his love for sport but his main role is to oversee the company and observe as many classes as he can in order to maintain Sports 4 All's high standards.
---

Natasha Early
Position: Sports Coordinator
Qualifications: Qualified BTCB (British Taekwondo Control Board) Level: 2nd Dan Black Belt
Natasha has 19 Years experience and is a former British National Team Member. She was National Champion and
Represented team Great Britain in European and World Championships
in Korea, Greece, Germany, Italy, Holland, Belgium, Sweden and Holland. As well as delivering classes for Sports 4 All Natasha also coordinates our martial arts instructors and observes classes.
---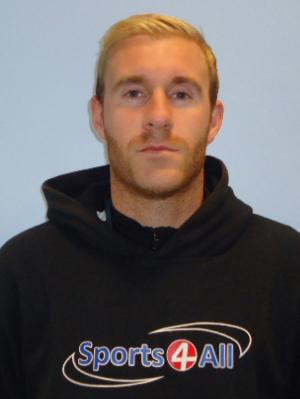 Stuart Giddings
Position: Head Coach & Senior Sports Coordinator
Qualifications: Fully qualified sports coach
Stuart is an ex professional football player who enjoyed much of his early career with Coventry
City Football Club. His passion for sport is unquestioned and it has driven him to become a key member of the Sports 4 All team. As well as delivering PPA cover for Sports 4 All Stuart also coordinates our sports coaches at our Sports Academies and school holiday camps.
---

Verity Mooney
Position: Sports Coordinator & Gym Instructor
Qualifications: BA (Hons) in Dance and National Diploma in Dance / Personal Trainor / Zumba Instructor / Insanity Instructor / Gym Instructor
Verity has performed in a number of musicals and productions in England over the years.
She is advanced in ballet, contemporary, street dance, tap, and modern. She is also a fully qualified Zumba and Insanity instructor. Her role with us includes delivering dance and gymnastics classes and coordinating staff at our school holiday camps. As well as delivering adult fitness classes and personal training.
---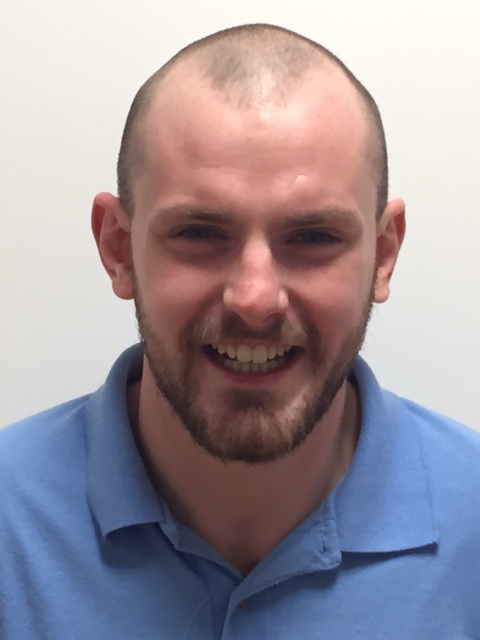 Ryan Gillespie
Position: Sports Coordinator & Gym Instructor
Qualifications: Fully Qualified Sports Coach / Personal Trainer / Gym Instrustor / Insanity Instructor / Boxing Coach
Ryan is a fully qualified personal trainer and lifestyle specialist who has always been passionate about helping people make a change and improve their health and fitness.
---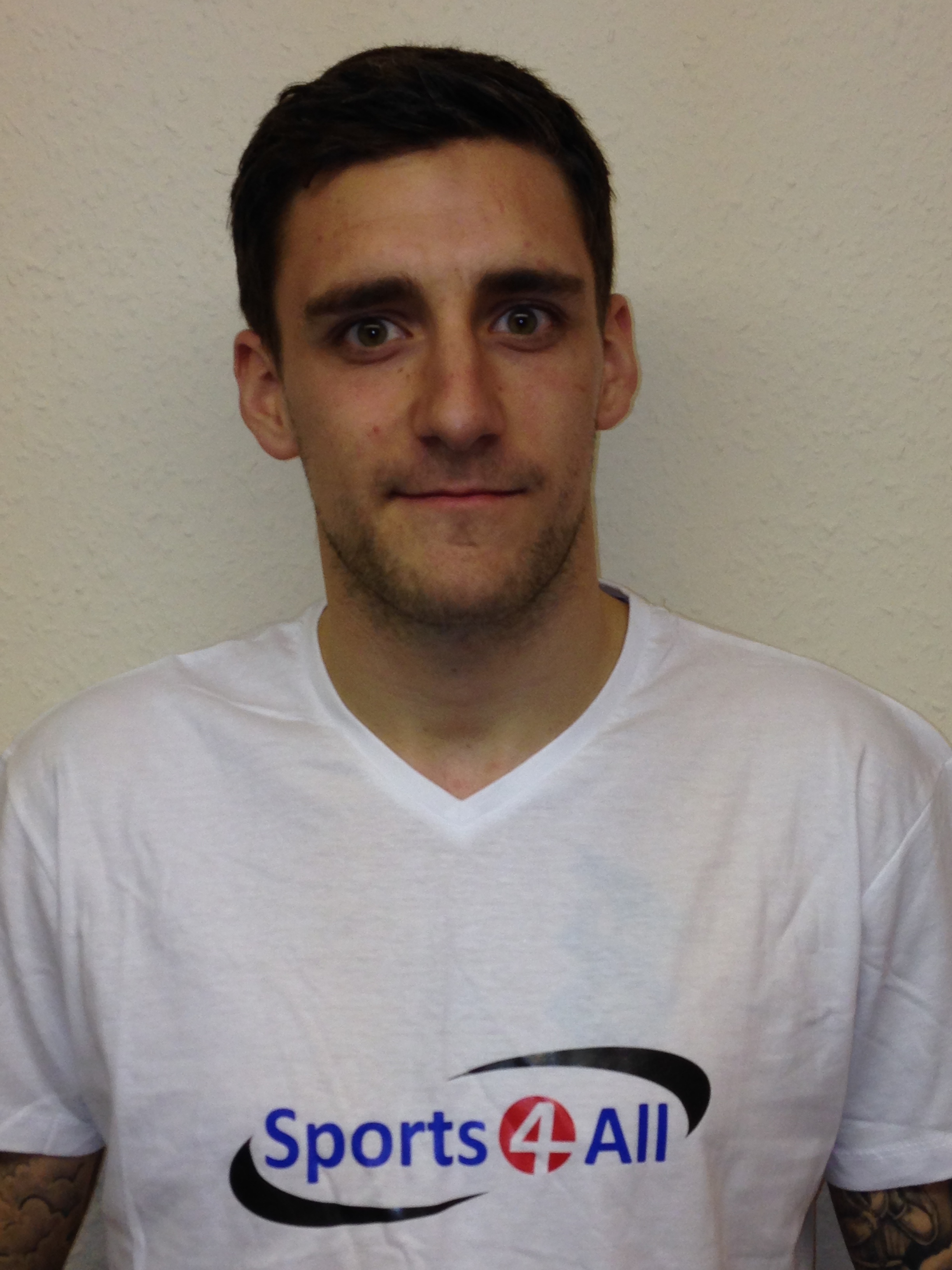 Charlie Jones
Position: Sports Coordinator
Qualifications: Fully qualified sports coach
---
Our Staff
The rest of our Sports 4 All team consists of fully qualified sports coaches, gymnastics instructors, dance instructors, martial-arts instructors, fitness instructors, diet and nutrition consultants and office staff.
Our sports coaches are capable of delivering football, tag rugby, cricket, netball, basketball, multi-skills, athletics, hockey, tennis and badminton all to a minimum level 2 standard.
We also have a high number of specialist coaches who can deliver gymnastics, dance and martial-arts.
As well as being fully qualified all of our coaches and instructors hold up to date enhanced DBS disclosures. We employ only the highest quality professionals in their field which is why we are trusted by over 20 schools in the Coventry and Warwickshire area as well as hundreds of parents and carers who regularly bring their children to our Saturday sports academies and school holiday camps.